pardot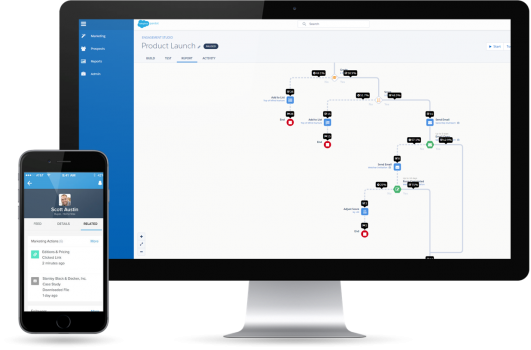 B2B & B2C
AUTOMATED MARKETING
Create the best possible customer journey and easily convert visitors to customers. Begital Pardot Consultant team will enable you to transform your organization and current customer journey through website and email communications.
With Pardot your organization will link Marketing and Sales departments and will qualify appropriate leads faster.
Integrating Pardot with Salesforce.com CRM will give you the full picture and entire map of all "moments of truth" your visitors and customer go through each day. Additionally Pardot can build and match the profiles of your most valuable segments.
Having an extensive information of what your visitors, leads and contacts are viewing, clicking, ordering and downloading from your website helps you to automatically send the perfect message each time without missing a single opportunity!
Repetitive tasks are gone, welcome to the marketing automation world of Pardot!
With Begital Pardot Consultant Team your organization, marketing and sales teams will engage with visitors, prospects and customers with 1-to-1 emails, containing the right message for the occasion and in the perfect moment.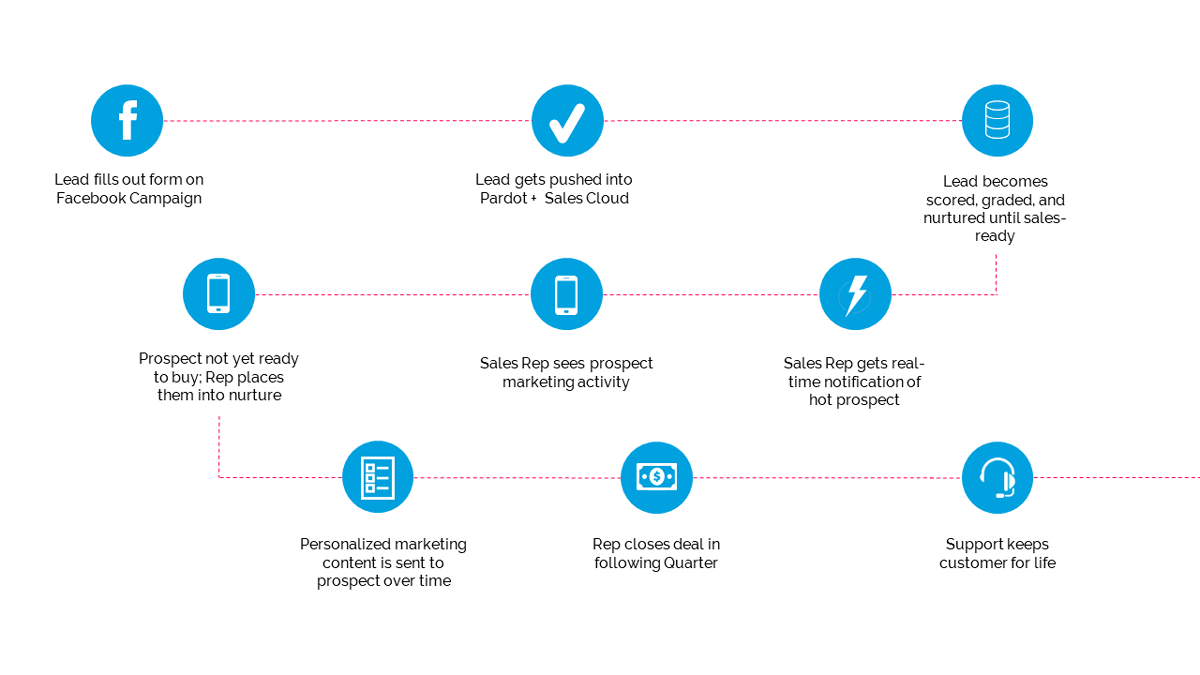 Pardot Growth
Pardot's Growth marketing automation package includes all the basic features of marketing automation that users will need to get started — including CRM integration, in-depth prospect tracking, lead scoring and grading, email marketing and lead nurturing, and ROI reporting.
Some of the Pardot Standard functionalities:
Email Marketing
In-depth Prospect Tracking
Lead Nurturing
Lead Scoring & Grading
ROI Reporting
Forms & Landing Pages
Standard CRM Integration
Pardot Plus
Pardot's Plus package offers all the features of the Standard edition, plus advanced reporting and analytics tools for the marketer who's ready to delve deeper into campaign performance. Users enjoy advanced email tools, advanced dynamic content, Google AdWords integration, and more.
Some of the Pardot Pro functionalities:
Advanced Email Analytics
Email Rendering Preview & Spam Analysis
Email and Landing Page A/B Testing
Advanced Dynamic Content
Google AdWords Integration
– API Access
Up to 25K calls/day and 5 concurrent connections
Multiple Scoring Categories
Integrated Marketing Calendar
Social Profiles
Pardot Advanced
The Advanced package will meet the needs of any complex organization. With custom roles and permissions, users can manage and delegate tasks while maintaining security and control. Users have access to custom object integration, social profiling, a dedicated IP address, and API access up to 100K calls per day.
Some of the Pardot Ultimate functionalities:
Custom User Roles
Custom Object Integration
– API Access
Up to 100K calls/day and 5 concurrent connections
Dedicated IP Address
GO FROM WHERE YOU ARE
TO WHERE YOU WANT TO BE