DIGITAL TRANSFORMATION PLATFORM & PROCESS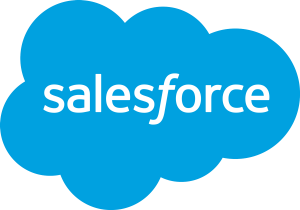 BECOME DIGITAL WITH BEGITAL & SALESFORCE
Choosing the best CRM platform will help you manage customer data and satisfy customers wherever they are; but we don't want you to miss evolutionary opportunities of digitalization.
We see Salesforce implementations as digital transformation projects: a radical strategic step towards becoming a digital enterprise, a chance to become more centered around digital customer (and employee) journeys, to be present and evolve competitively across all digital channels.
This is why Begital has developed a "digital evolution" approach that goes beyond software: through our transformational practice, your CRM project will not only deploy digital platforms and processes, but also improve power and passion, and transform your people and purpose into a digital enterprise.
Salesforce.com platform offers a complete CRM (Customer Relationship Management) suite that can be further customized to fit your needs. In addition to award-winning Marketing, Sales, Service, Commerce, Community and CPQ solutions, you can further build your own apps on the Force.com platform or install 3rd party packages from the AppExchange store.
Salesforce omni-channel framework supports real time engagement across all digital touchpoints. Same extends to other relationships such as partners and suppliers.
IMPLEMENT OMNI-CHANNEL TO BECOME DIGITAL-CUSTOMER-CENTRIC
INTEGRATE ALL SALESFORCE CLOUDS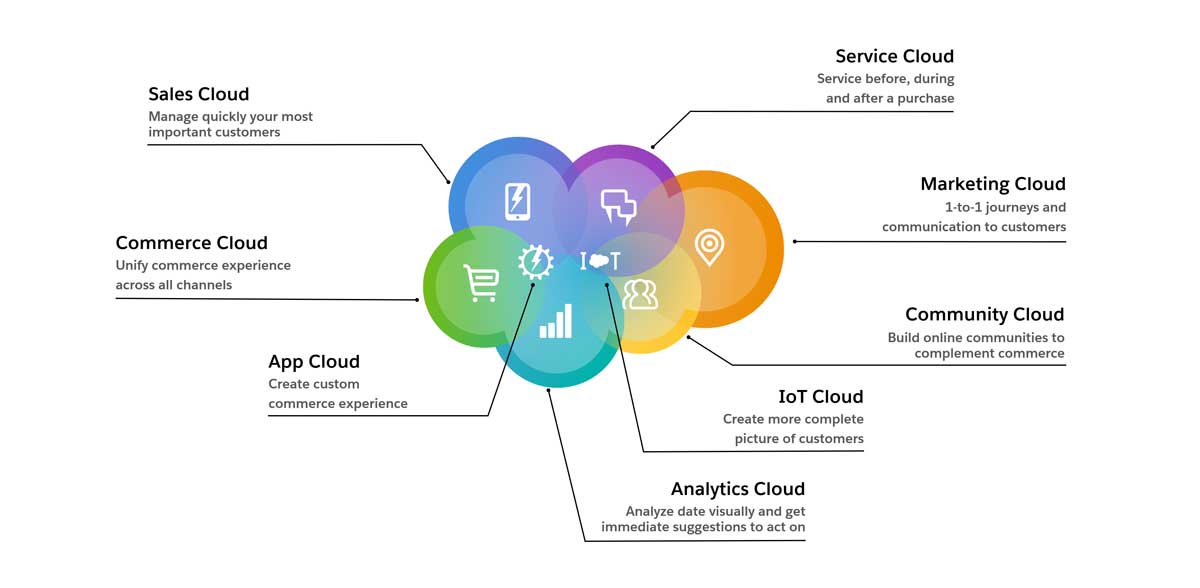 BEGITAL IMPLEMENTS & SUPPORTS
BEGITAL PORTFOLIO OF SALESFORCE PROJECTS
LINKEDIN RECOMMENDATIONS FOR OUR CONSULTANTS
READY FOR DIGITAL TRANSFORMATION?