Levent Korkmaz will present again at Plovdiv's Digital Conference, this time however the focus is put on Digital Solutions for Retail and FMCG Industry.
He will be part of a panel discussing "How to attract and retain clients in Retail: Integrating Omnichannel Strategy" ("Как да привличаме и задържаме клиенти в Ритейла: Внедряване на омниканална стратегия") and will contribute with his experience from Salesforce point of view.
The event will be held on 26th of October 2018 at the International Fair Plovdiv!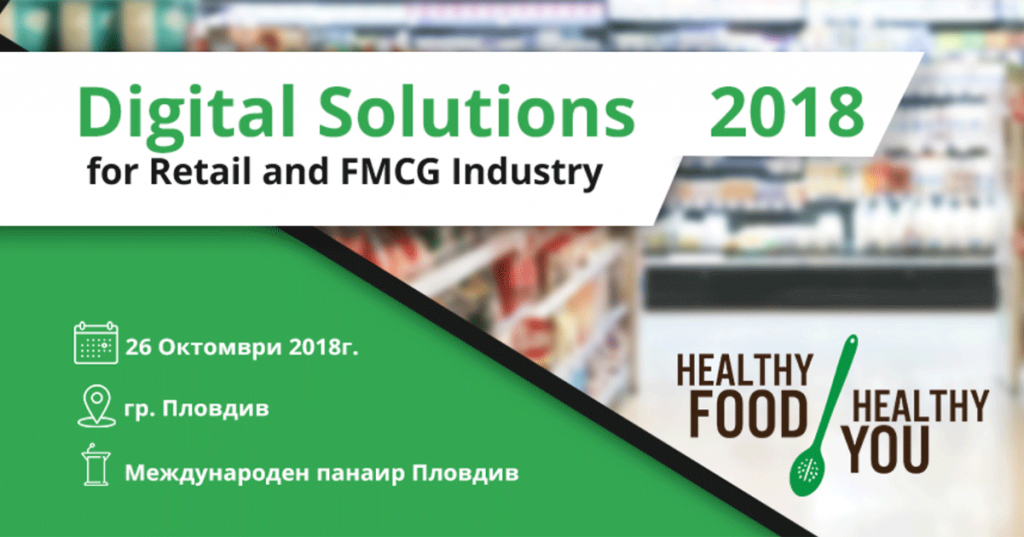 Find more information about event here.
Friday's program is available here.